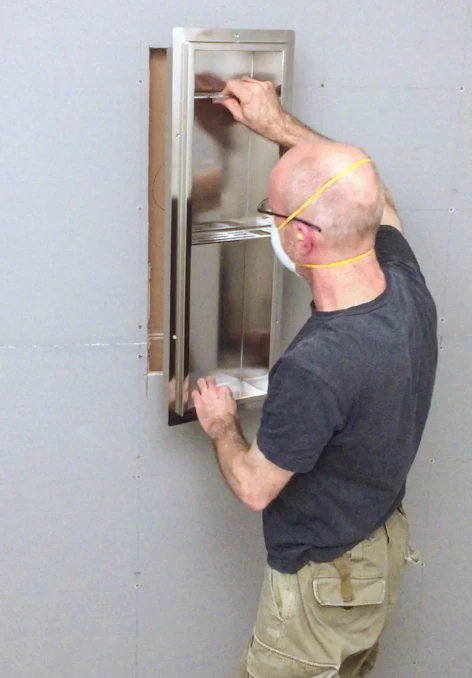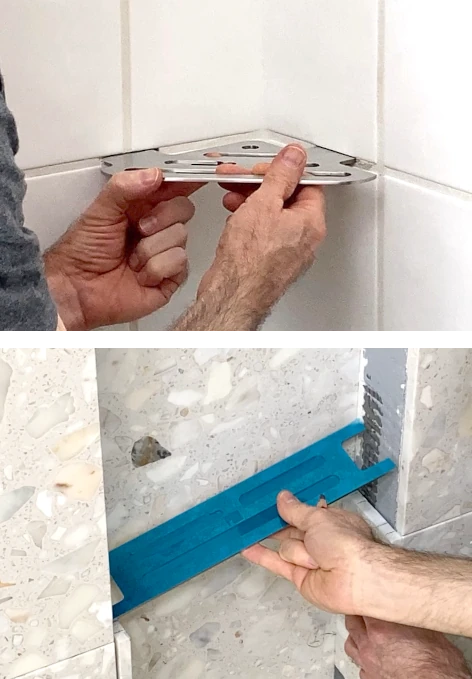 Redblock Niche + RB3 Corner Shelf + Niche Shelf
Build a better shower with Redblock
A better shower means better shower storage.
We've created a new standard in shower shelves, shaped by the experience of pro installers and their clients, with improved corrosion resistance, mounting stability, and integration with waterproofing.

Implement a truly professional shower storage system from Redblock and achieve a new level of confidence in all your shower projects.